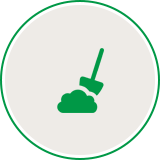 We are proud to offer a bespoke design service to transform your ideas into reality. We can use a wide range of landscaping services to match the scale of your project.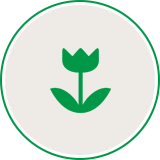 We offer a range of services to best suit your needs. These include, but are not limited to, garden clearances, tidy ups and regular maintenance services – all to keep your garden looking at its best!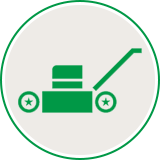 Lawns are such a big part of a healthy and beautiful
garden, we take great care in making sure they look their best and can bring them back to life.
About us
Serene Green was established and run by Tom Kilminster. At Serene Green, we specialise in residential and commercial landscaping as well as garden maintenance services. We will always have a clear focus on exceeding your expectations.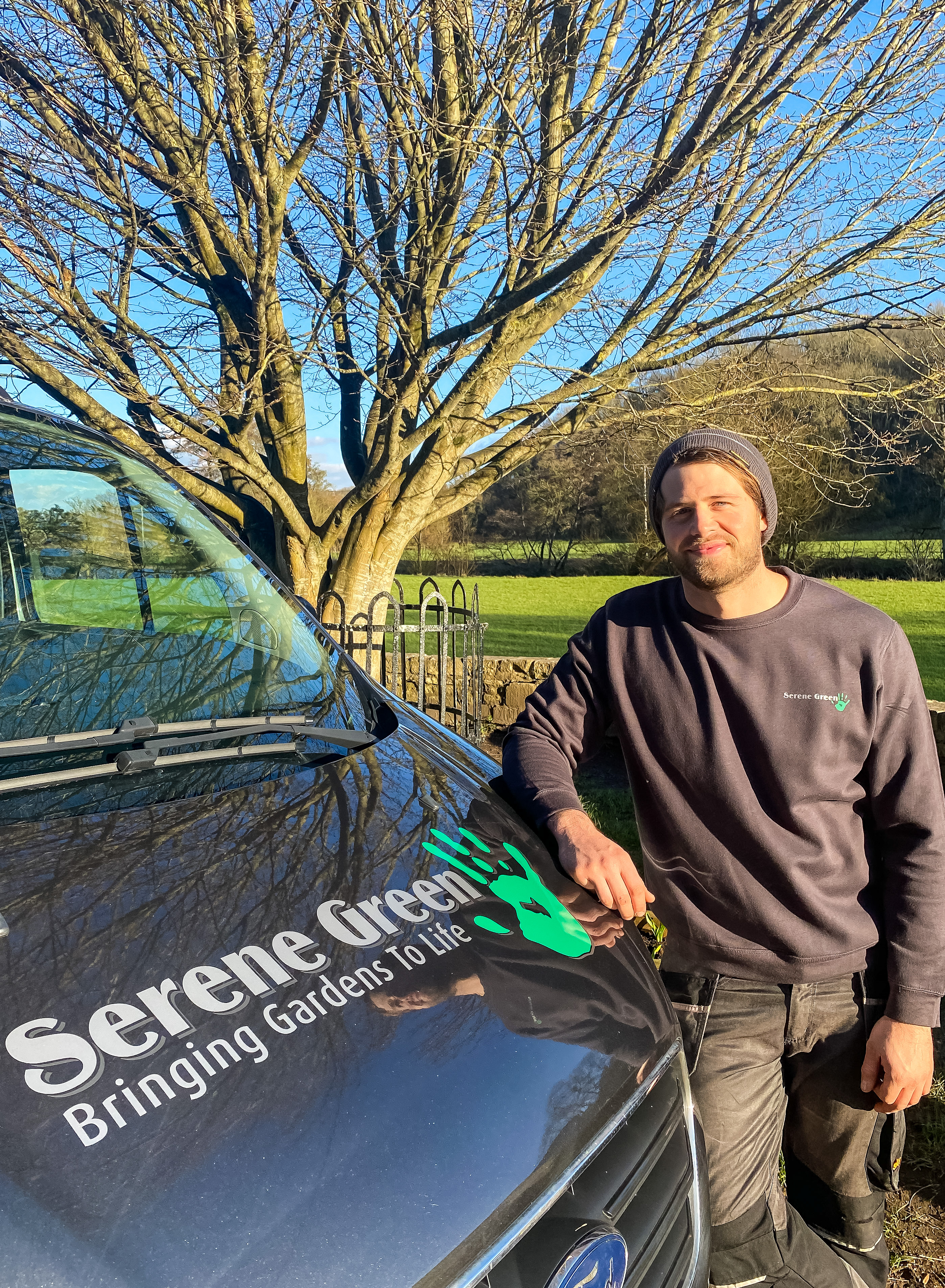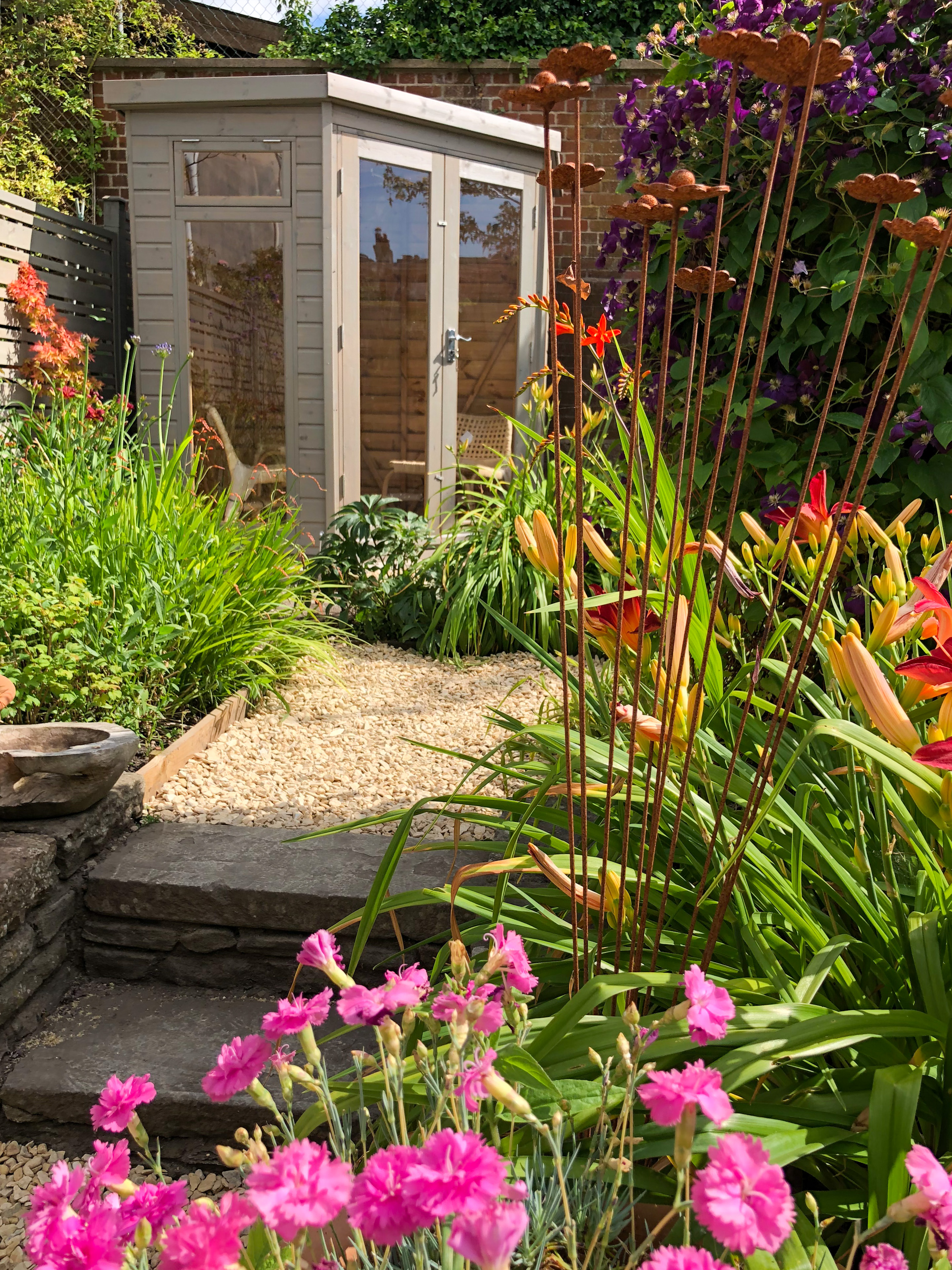 Why choose us?
We are known for our passionate, friendly, creative and hard-working service. We take pride in putting our customer's requirements first, guaranteeing satisfactory results. 80% of our new business comes from customer referrals, so our approach is working!
"Serene Green is proud to be able to offer different design services which can enable you to visualise your ideas and concepts in a computerised format. These can be scaled for any size project, allowing you to see projects take shape along the way whilst working with us to create the perfect outdoor space."